Productions
Clevelands Best Live Music
Are you looking for the perfect entertainment for the event you're planning? Trying to take your backyard party to the next level? Not interested in a huge production that's gonna break your bank with a bunch of bells and whistles when you just want a good time? Trying to plan a wedding and looking for a party band with a small footprint and intimate feel? Tobra Productions has performers to help make your small event an affair to remember.  
Find The Perfect Act For Your Night
Clevelands Best Live
Music Presents:
Pelcone & Co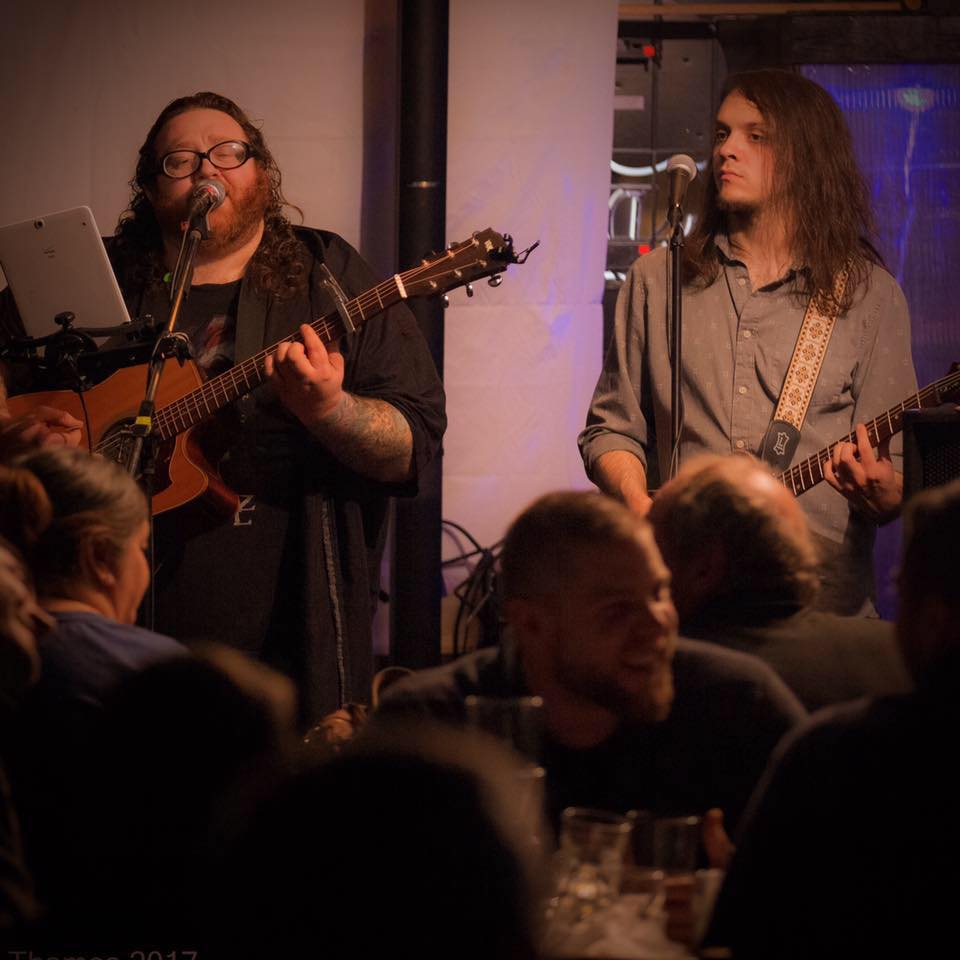 Acoustic Duo
All Genres Rock
Our most diverse act Pelcone & Co somehow manage to cover everything from Sade through Iron Maiden to Coheed And Cambria. Donald Pelc is a beast on the guitar and an experienced music educator in his own right. Pair this with the wild and powerful voice of Nicky P and they'll put on a show you can't even imagine possible coming from two guys with acoustic guitars.
Clevelands Best Live
Music Presents:
Big Love Acoustic dUO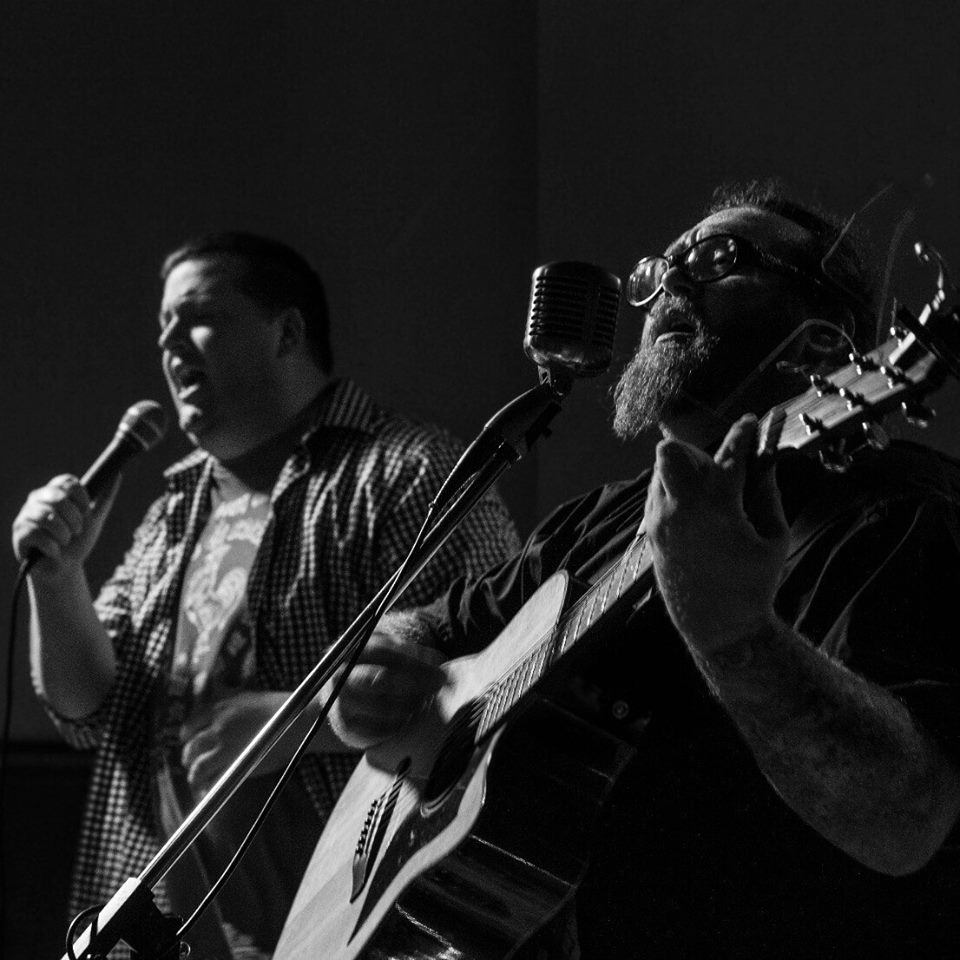 Acoustic Duo
All Genres Rock
Big Love Acoustic Duo is the brainchild of vocalists John Yonkey & Nicky P, both seeing a distinct lack of the music they loved on the local patio scene and opting to take matters into their own hands. Eschewing the Tom Petty and Gordon Lightfoot for  TLC, Color Me Badd and Kanye West they set themselves up for the generations of music fans ignored by the acoustic scene. Sure we can do the standard acoustic scene fare of Eagles and The Beatles if the audience requires, but for the more modern audience no other group will do.
Clevelands Best Live
Music Presents:
NICKY P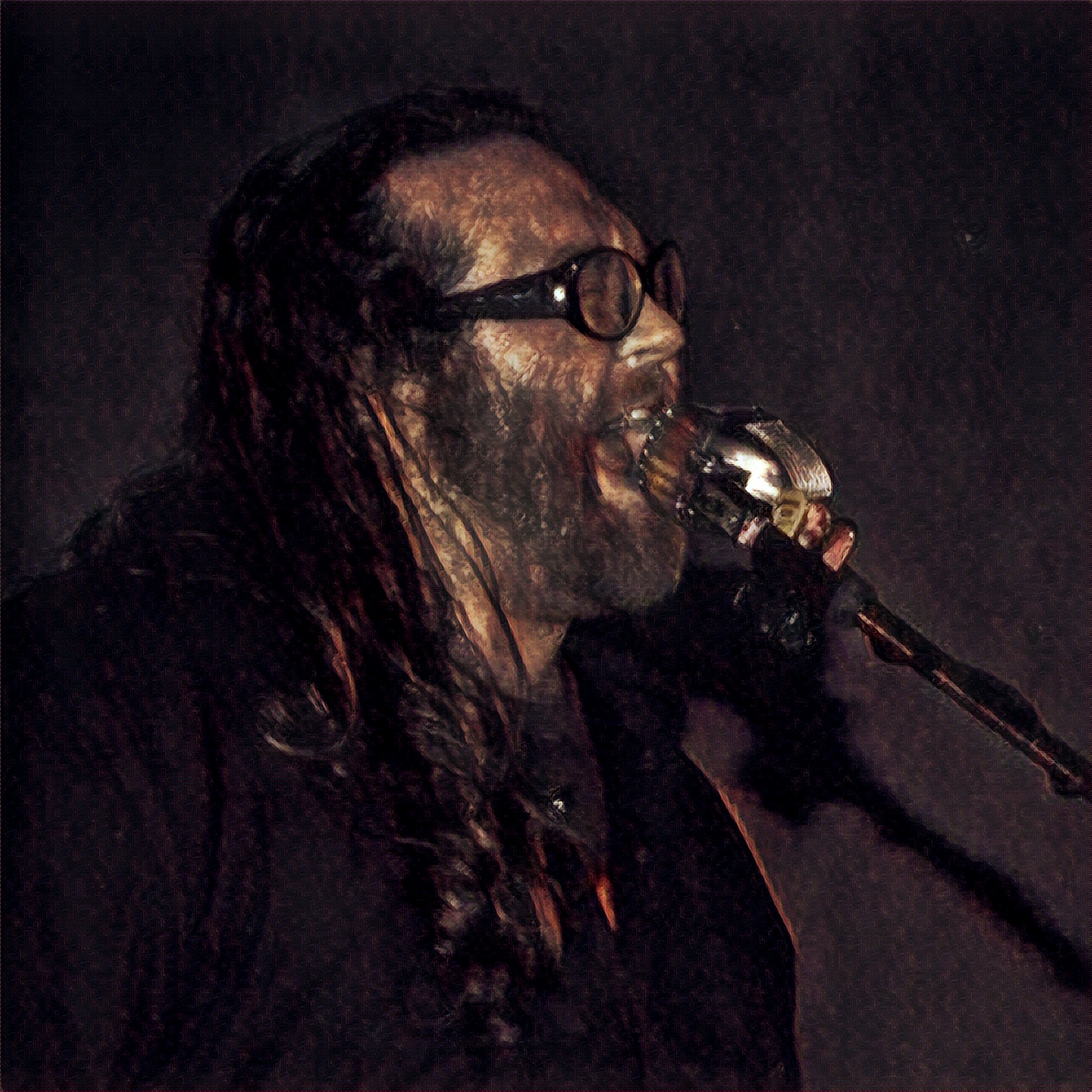 Solo Acoustic Act
All Genres
If you're looking for a smaller footprint act with an imppressive diversity catered to your party or event  look no further. Looking for  rock, folk, punk, country, whatever, Nicky P looks forward to working on a set that entertains.