Hi, I'm Nicky P
Here are some appearances I've made on other peoples podcasts.
Topics and demeanors go all over the place so feel free to sample.
Nicky P's Guest Appearances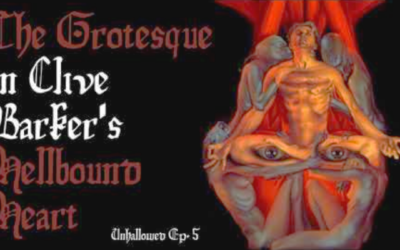 I had a blast joining my good friend Pat and his wife Lizzie on their gothic horror podcast. Few things are as entertaining to talk about as horror for me. It's even better when it's Clive. It was awesome to see this story through someone elses eye and I really hope...
read more