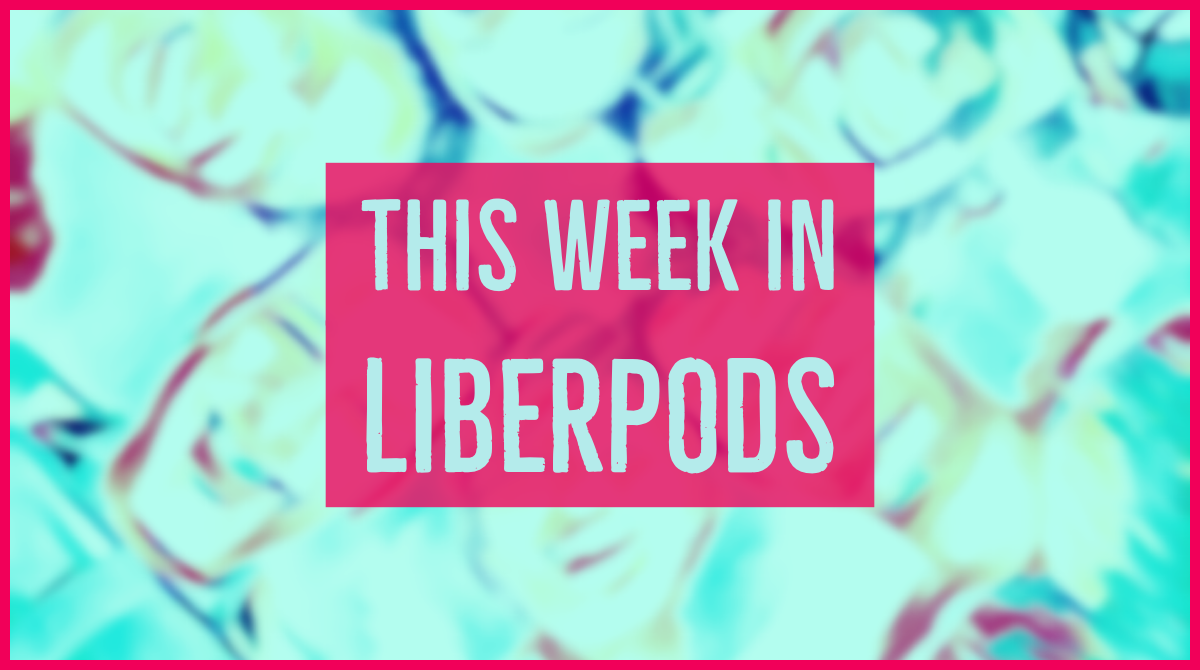 This weeks episode features clips from these fine podcasts:
Hopefully you found a new favorite this week. If you've got one I should feature let me know over at liberpods.com. More importantly go tell people. The more voices the better to spread the word of liberty. For more by Nicky P Check Out:
This Week In Liberpods is a proud creation of The Mad Audio Lab Also go check out Liberty Podcast Ranker and help get the ball rolling on another great idea to help spread the word.