Character Is Everything
On The Page & Behind The Mic
On The Page
I'm sure you've got plenty of people more than qualified to read some words on a page for you. If that's all you need I might be just another name on the pile. But if you want the craft that only 20+ years as a live musician and performer with a passion and flair for character can deliver then look no further. I've performed every genre under the sun from heavy metal to pop & everything in between including that fancy spoken word stuff. Captivating an audience always boils down to bringing a character to life.
Behind The Mic
As important to me as nailing the perfect take on the project is doing it quickly & professionally. I want every part of the experience to exemplify care. While I work on your project making sure we communicate effectively to deliver exactly what you want is a cornerstone. Whether this be technical or creative input we can't waste time on retake after retake of the entire affair. My name and your deadline are on the line so it's imperetive to me that we both succeed.
My Guarantee:
You will walk away from the experience content in hand with your sanity in tact. No guessing games about deliverables at the last minute. If you're not satisfied with the experience each step of the way then my time is on me. My reputation depends on your satisfaction so there's no value in me charging you to pull your hair out.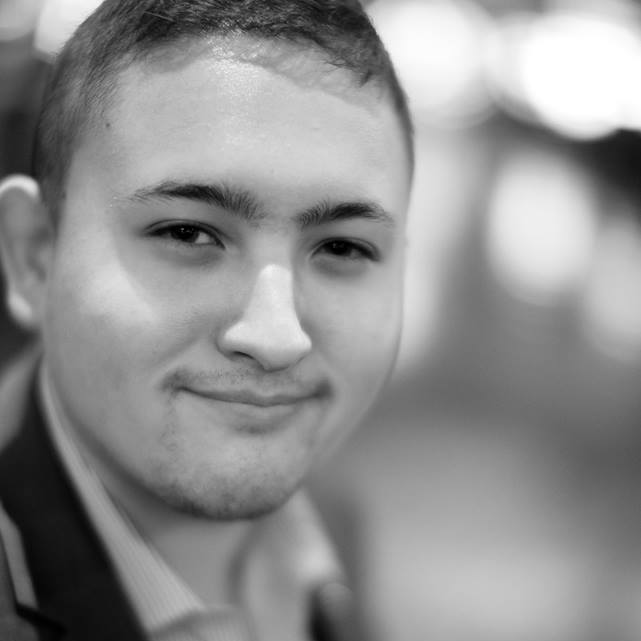 Remso W Martinez
Bestselling Author & Podcaster
Nick delivered an excellent product and was willing to make revisions and return them in no time. I'd recommend him to friends, family, and peers alike if they ever needed a voice over guy for any project.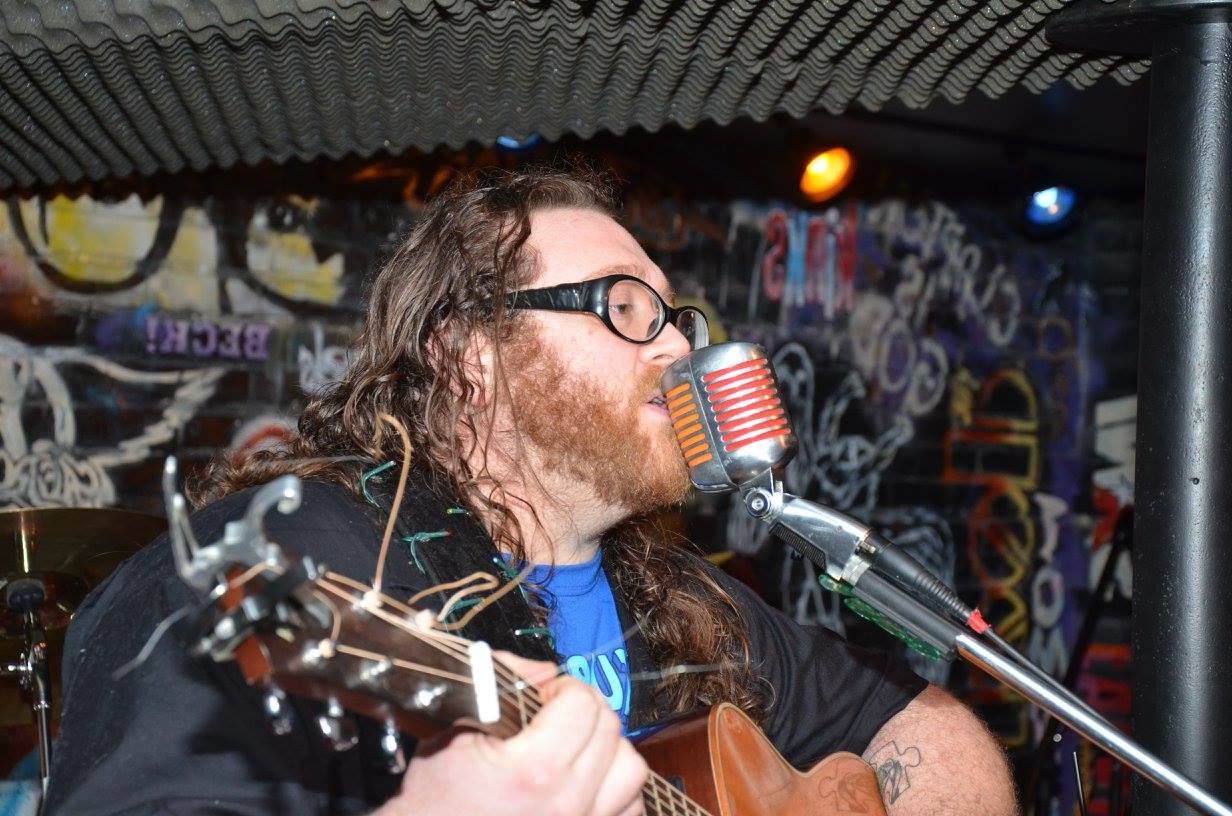 Nicky P is a musician, podcaster, father & husband out of Cleveland, Ohio.  He's been a professional performing musician since he was 14 and has always loved bringing characters to life behind a mic or on stage. He both writes and performs original music as well as being a professional podcaster. He has a deep affinity for horror, scifi & offbeat comedy, which he rarely gets to read or watch because he also has a beautiful family that deserve some of his time.