Hi, I'm Nicky P
I'm the guy in the glasses.
I make podcasts, music & websites.
I like to run my mouth and help others do the same.
Previous Episode - Next EpisodeView On YouTube - View On Rumble - View On Odysee Show Notes For Strange Days Film Review Set in 1999, on the eve of Y2K, we follow former cop turned black market tech dealer, Lenny Nero. Civilization is coming apart at the seams, all...
Big Love Acoustic Duo
Pelcone & Co.
Vrede Hemel
The Decoys
CarriedBySix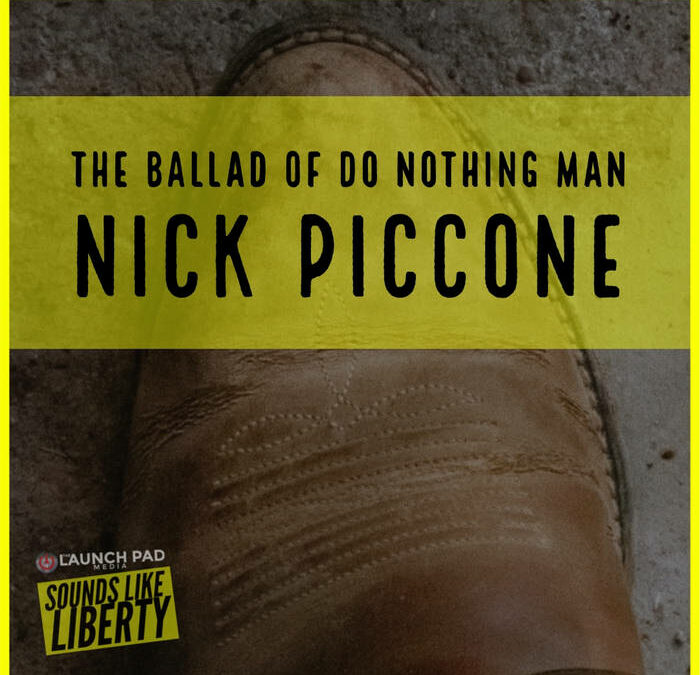 Get Your Lions Of Liberty & Nick Piccone Crossover Fix The Ballad Of Do Nothing Man was created in homage to Brian McWilliam's libertarian cartoon character Do Nothing Man. The Lions Of Liberty bonus show is a vintage audio drama in the vein of Buck Rodgers or...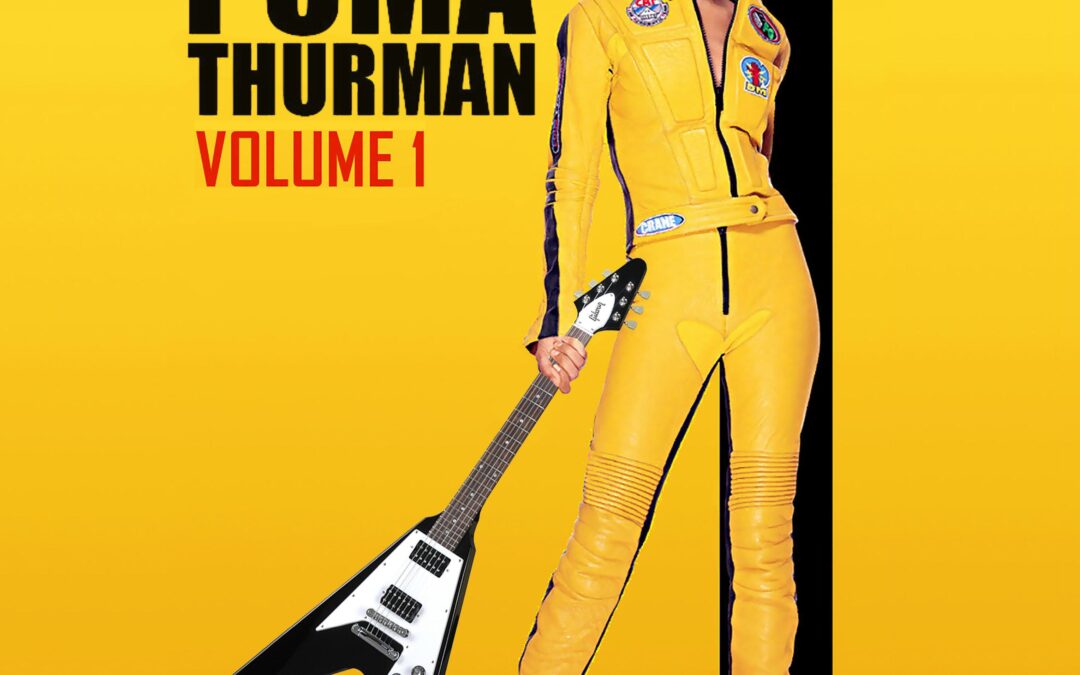 Welcome Puma Thurman With Vol 1 We're pleased as punch to finally get this group of songs out and onto the internet. The trials were many as adulting and children each found different ways to thwart the progress of Puma Thurma Vol 1 but here we years later with 6...
No Results Found
The page you requested could not be found. Try refining your search, or use the navigation above to locate the post.