Hi, I'm Nicky P
I'm the guy in the glasses.
I'm a copywriter, marketer, podcaster, musician & voice artist.
I like to run my mouth and help others do the same.
Find My Marketing Work Here
Find My Musical Work Here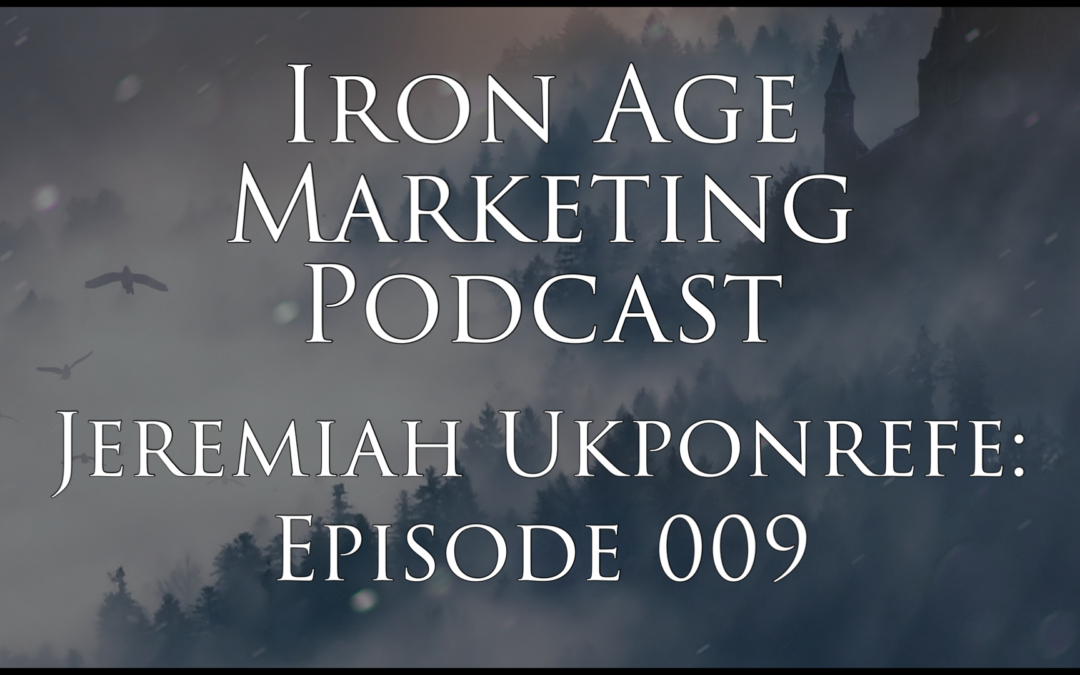 In today's episode of Iron Age Marketing, I talk to Sci-Fi novelist and stand-up comedian Jeremiah Ukponrefe about two halves making a whole.
In today's episode, Nicky P and Danny review RoboCop and examine it's take on the deep state and transhumanism.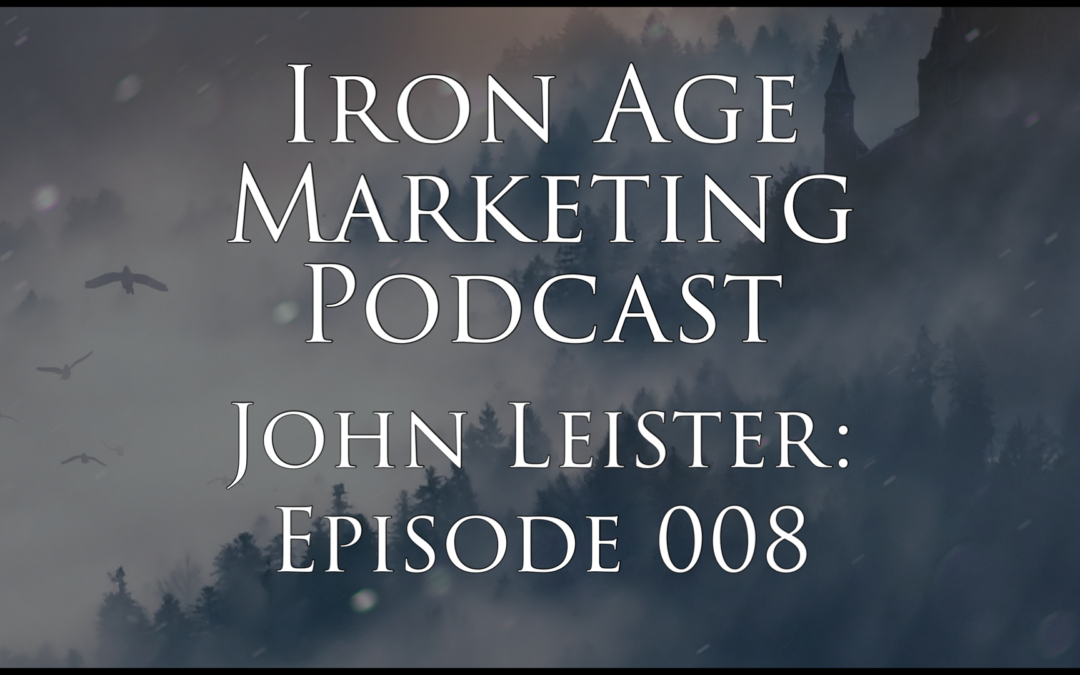 In today's episode of Iron Age Marketing, I talk to John Leister, Canadian author of over eighty books since 2019.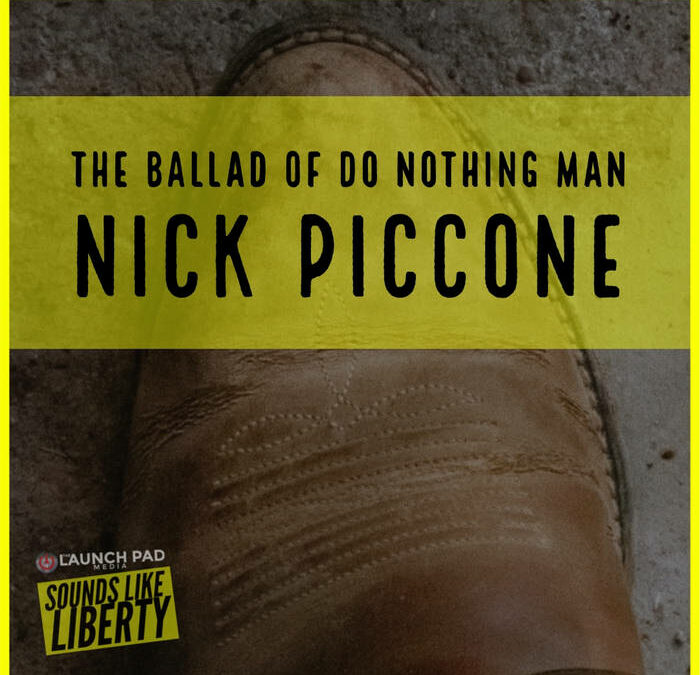 Get Your Lions Of Liberty & Nick Piccone Crossover Fix The Ballad Of Do Nothing Man was created in homage to Brian McWilliam's libertarian cartoon character Do Nothing Man. The Lions Of Liberty bonus show is a vintage audio drama in the vein of Buck Rodgers or...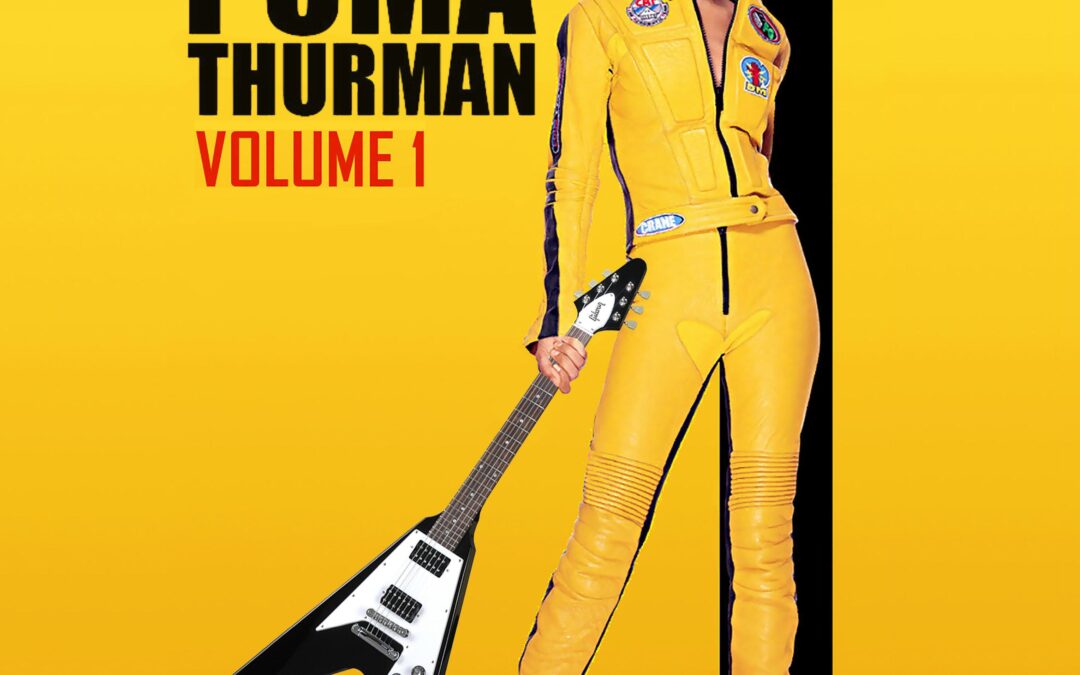 Welcome Puma Thurman With Vol 1 We're pleased as punch to finally get this group of songs out and onto the internet. The trials were many as adulting and children each found different ways to thwart the progress of Puma Thurma Vol 1 but here we years later with 6...