You're The Bard. Let Me Be The Wizard
Evil Bards Have Taken Over
Your eyes do not deceive you, brave young adventurer. A curse has befallen our land. A curse of the word.
The poison has spread across the kingdoms on the tongues of bards into the minds of kings and sages alike. Its oily stain lingers on the walls and parapets as well as in the souls of men.
But not all men have fallen under the spell. Many wait for a time when the purity of truth is let loose towards the heavens from the tongues of the righteous to cleanse the land.
You, stand before me seeking guidance on your journey. I'm ready to help you join the chorus.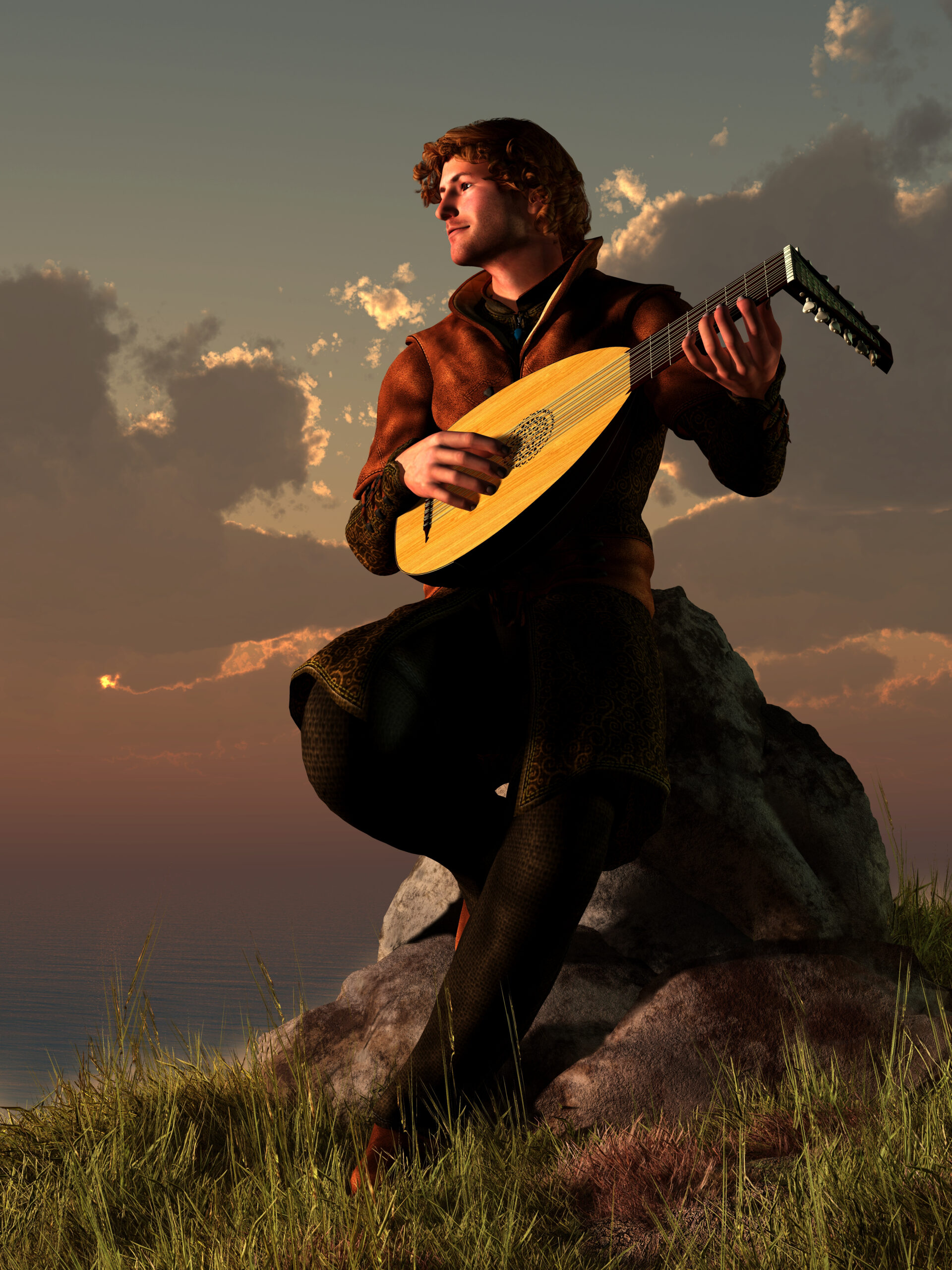 The Peace Of Mind allowing a professional to do the work instead affords. 
More Time With Your Friends & Family to build the important relationships you cherish through experiences no business can compete with.
Not Wasting Your Money so you can use it to build the life you want or expand your business to help elevate the type of experiences you can afford.
Spending hours writing and rewriting emails that aren't getting click-throughs or worse yet not even opened?
Staying up until 3 am pouring over the copy on a new sales page only to release it and watch your customers not hit Buy?
Wasting money on advertising with a cost per click so high it hardly comes in under your lifetime customer value?
Worrying that your lead pipeline is going to dry up and leave you scrambling for customers, threatening the life you're building?
Ghost Writing
General writing for blogs, landing pages, brochures and whatever?
E-Mail Copy
.Newsletter, traffic, & sales campaign copy
Copy Critique
Don't have the cash for full service I can annotate what you've written.
Podcast Management
I help make sure your podcast is meeting its marketing goals
Front End Web
Elementor & DIVI builds for WordPress business pages.
Landing Pages
Elementor & DIVI landing pages with custom copy
Brand Strategy
Let's fill in the gaps you have when assessing your marketing.
Ad Copy
Converting copy utilizing proven psychological techniques.
Because years of my being obsessed with language, linguistics, and semiotics have given me deep insight into the effect words have on people.
Because decades as a genre-spanning songwriter have taught me how to craft language for specific effects on particular audiences.
Because a lifetime as a bookworm and all-around dork has taught me what it means to chase dreams and given me the skills and passion to help others reach theirs.
***
If you're interested in a tattooed permaculture homesteading father and husband who's really into science fiction, horror movies & D&D helping you take your business or side-hustle next level click the button below to tell me your problem right now.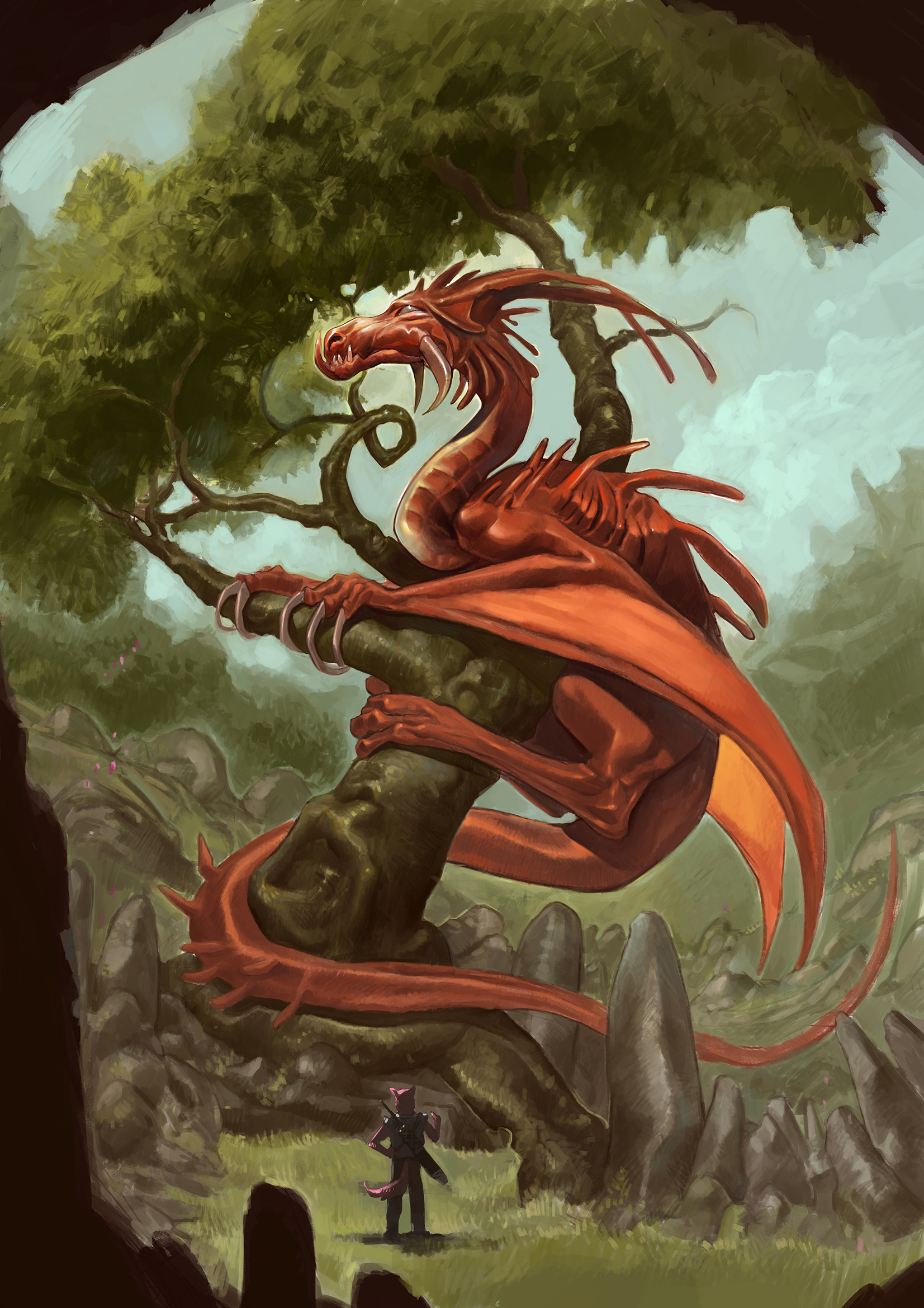 Nice Things People I've Helped Have Said About Me
"His communication throughout the process was excellent, the writing quality was top-notch. I absolutely plan to come back to him again and again! I have complete confidence that NickyP gives his very best to every client."
"He resuscitated my business life from the brink of death. He asked me questions I never even considered and, ultimately, I started doing things I never could have done before. It's not magic, but it sure feels like it."
"I work in marketing and advertising, it can be difficult to see the label when you're inside the jar. Just a one-hour consultation with NickyP helped me recognize blind spots in my copy and made it clear how I could dramatically improve it. The value of that discussion certainly exceeded the cost."
"NickyP asks you the hard questions and digs through your bullshit answers until the real answers are staring you in the face. Every business owner needs a Nickyp on retainer to help you keep your head on straight amid all the chaos of sales, marketing, and running your business."
"NickyP has proven himself over and over again, as an excellent copywriter, keyword research specialist and creative problem solver! His content is excellent, he is reliable with deadlines and is a top-notch collaborator! Highly recommend!"
Marketing Or Copy Issue?
Lets Find A Solution Together!
Marketing Or Copy Issue?
Lets Find A Solution Together!
Marketing Or Copy Issue?
Lets Find A Solution Together!