Freedom Song 365 Archive
lessons in liberty through popular music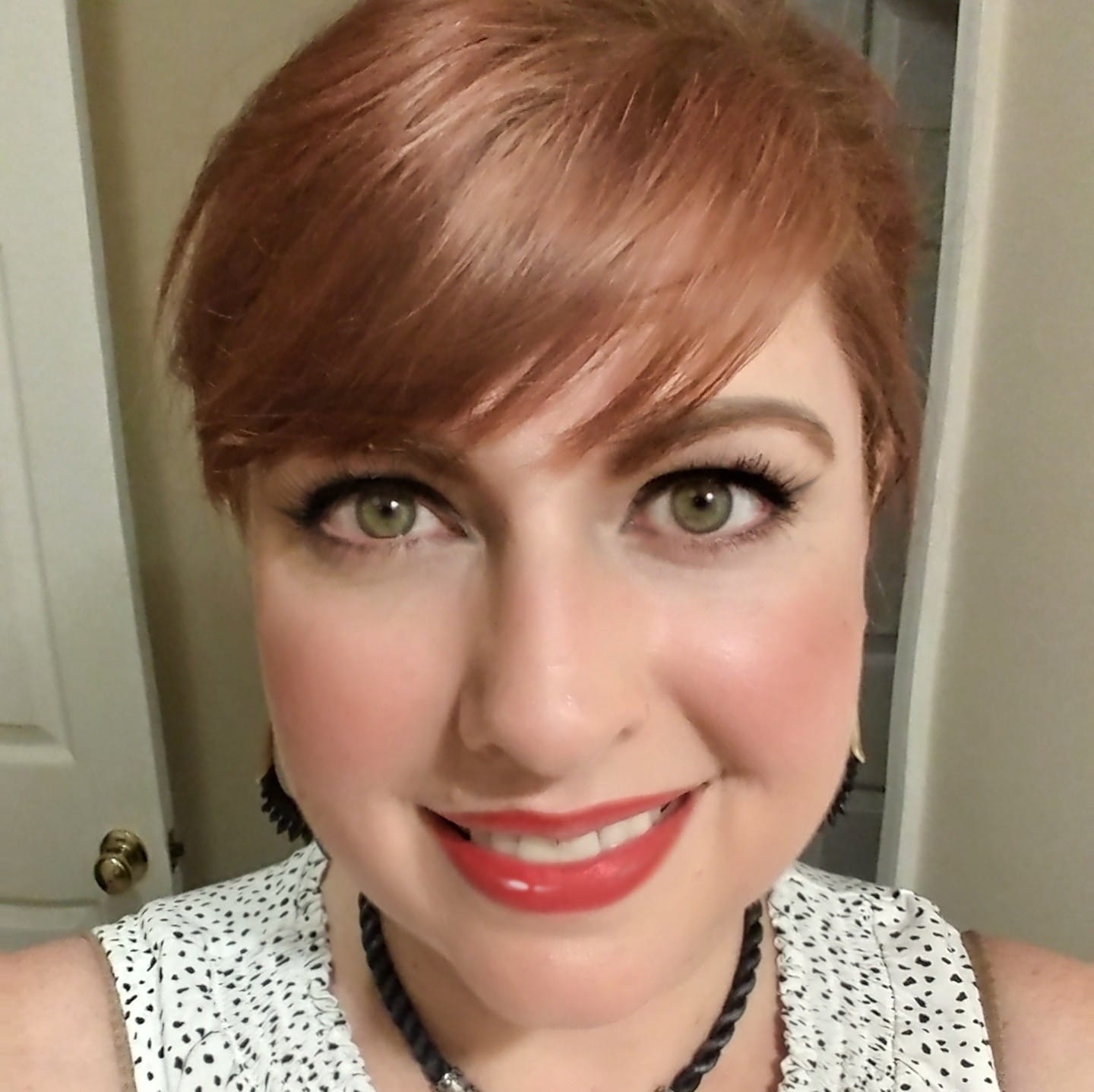 Sherry Voluntary
Podcaster
Sherry hosts The Sherry Voluntary Show & Postcards From Somalia podcasts as well as being an all around anarchist personality. Sherry writes really well.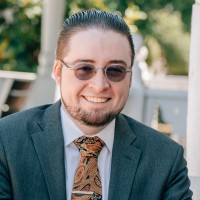 Luke Tatum
Finance Author/Advisor
Luke is the former host of the Culture Of Peace Podcast, owner of Perfect Spiral Capital, and author of Between The Lies: How to Reclaim Your Future from the Banks and Wall Street. He has dabbled in music himself and is an avid appreciator.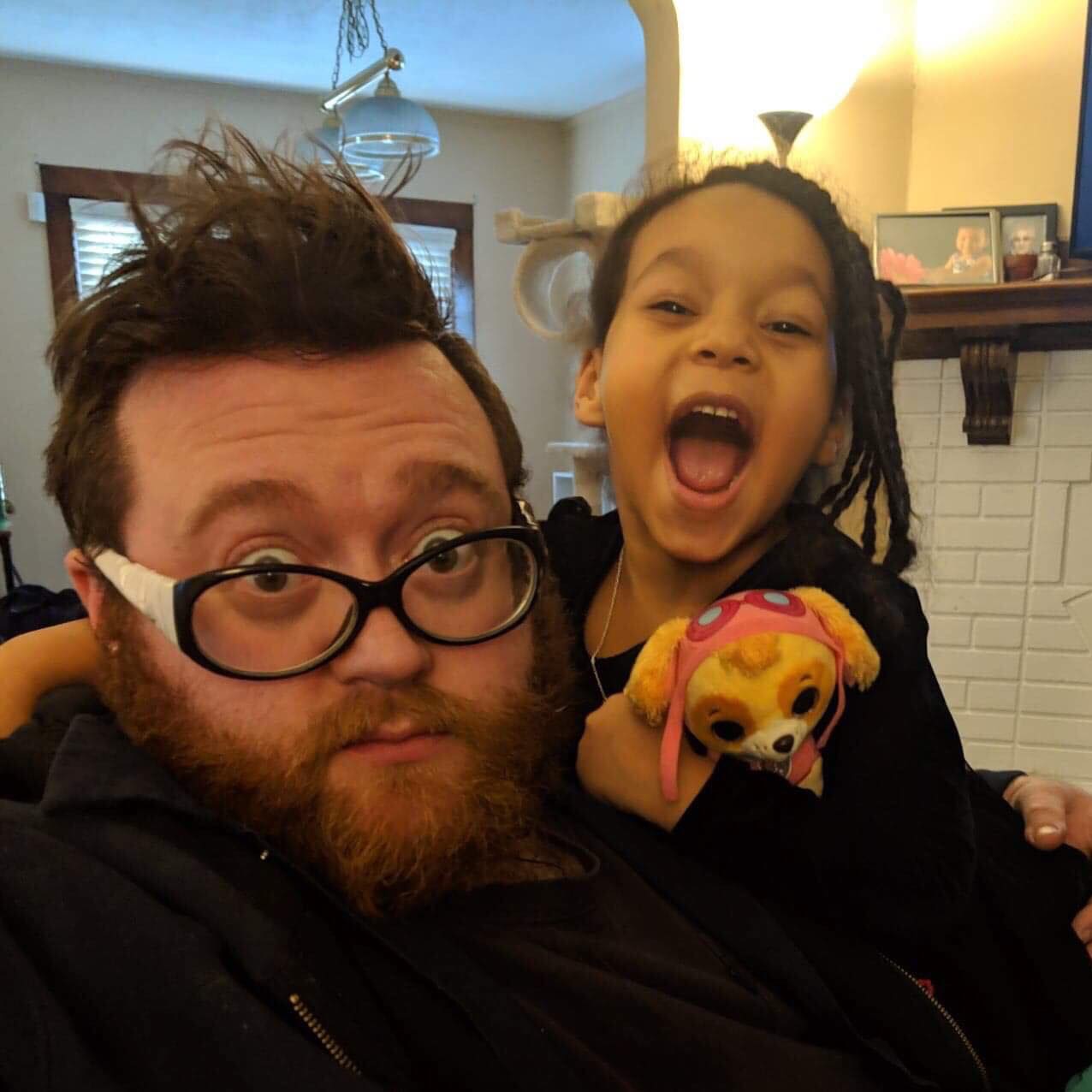 Nicky P
Marketer, Podcaster
Nicky P is a  professional marketer and musician, as well as hosting the Road To Hell Film Reviews, Misfit Family, and Iron Age Marketing podcasts. He formerly hosted the Sounds Like Liberty, This Week In Liberpods, and Free Markets Green Earth podcasts.