Freedom Song 365 Archive
lessons in liberty through popular music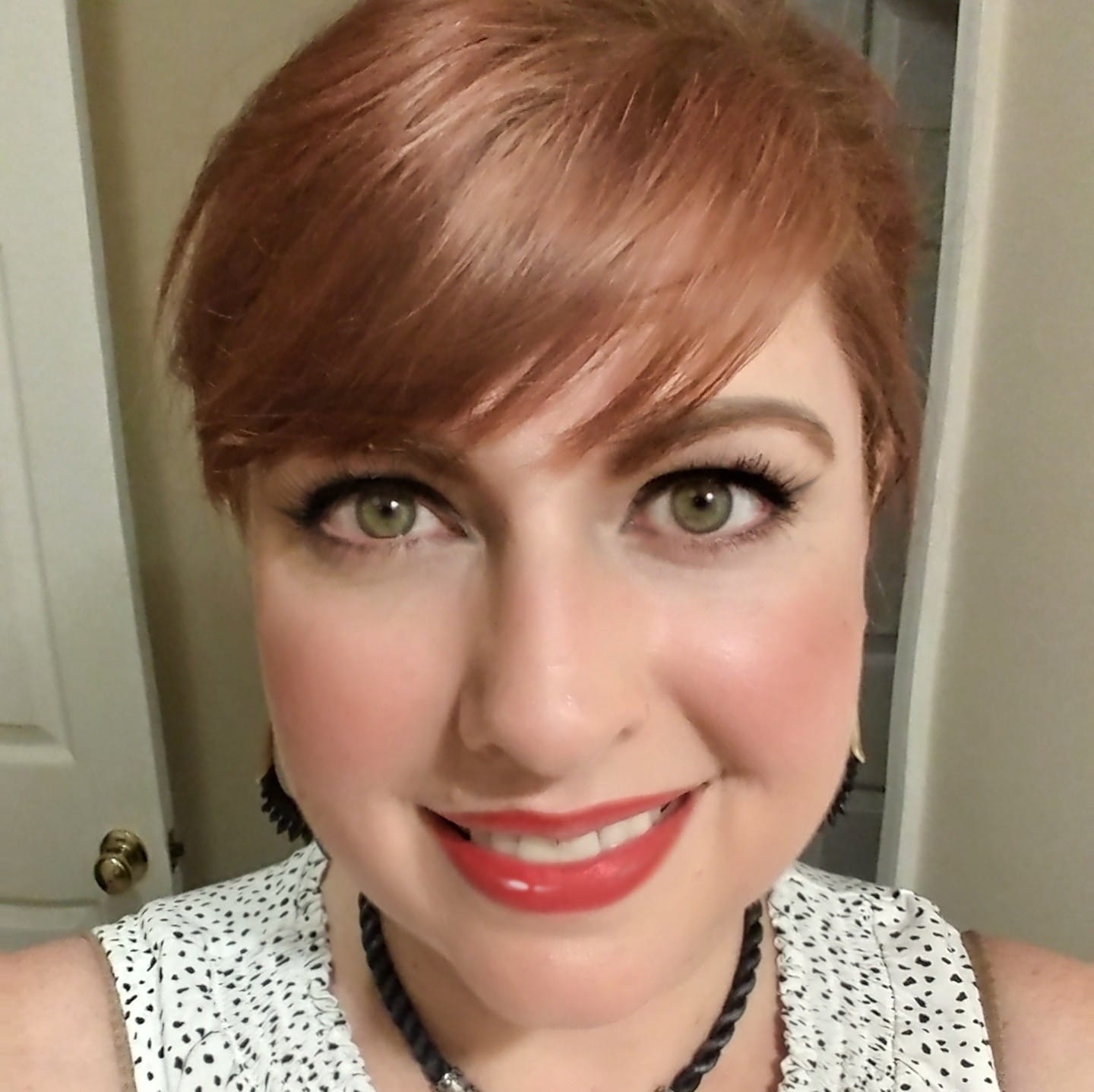 Sherry Voluntary
Podcaster
Sherry hosts The Sherry Voluntary Show & Postcards From Somalia podcasts as well as being an all around anarchist personality. Sherry writes really well.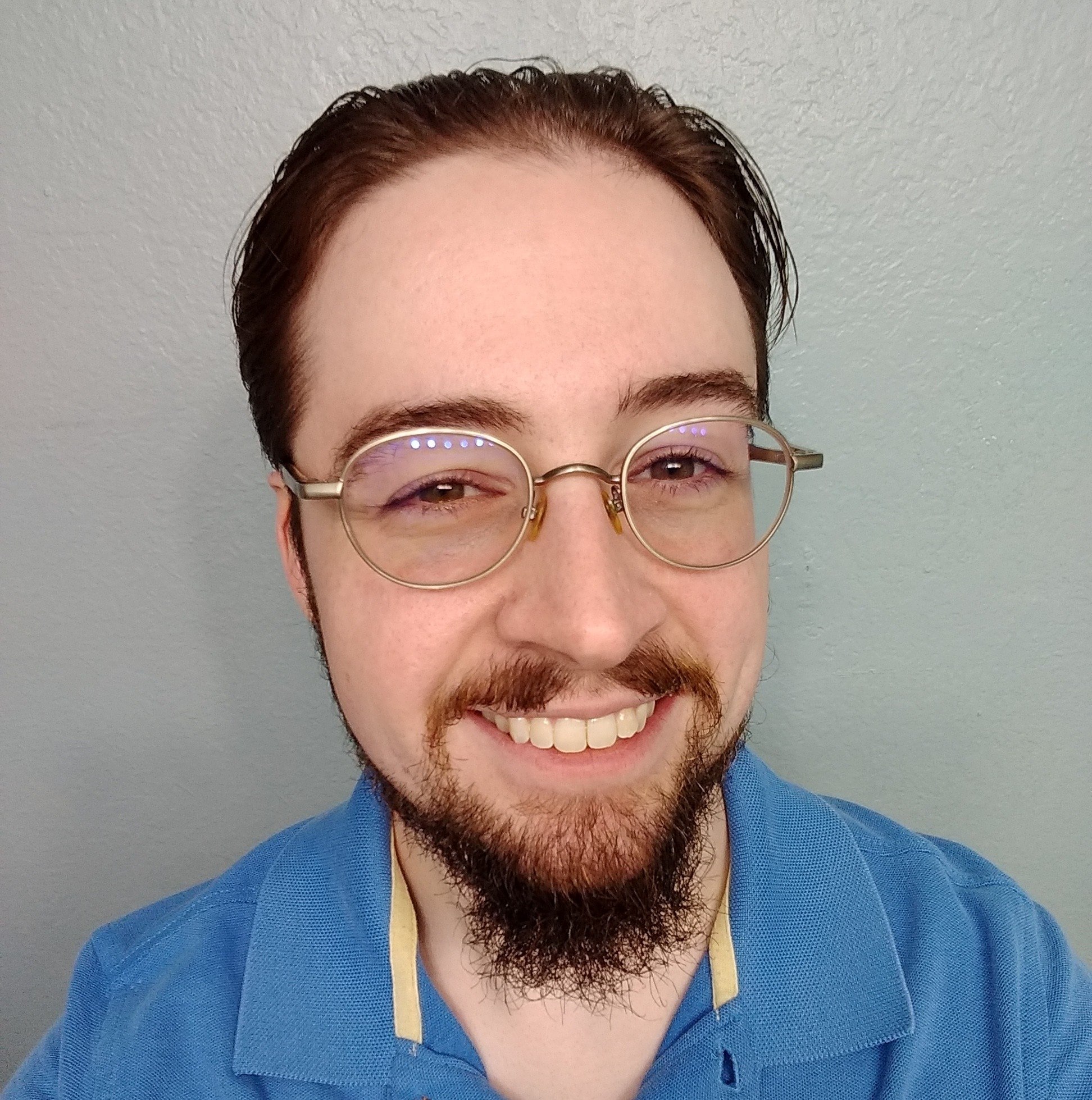 Luke Tatum
Podcaster
Luke hosts the Culture Of Peace Podcast as well as having dabbled in music a bit himself. He seems to also be a competent writer.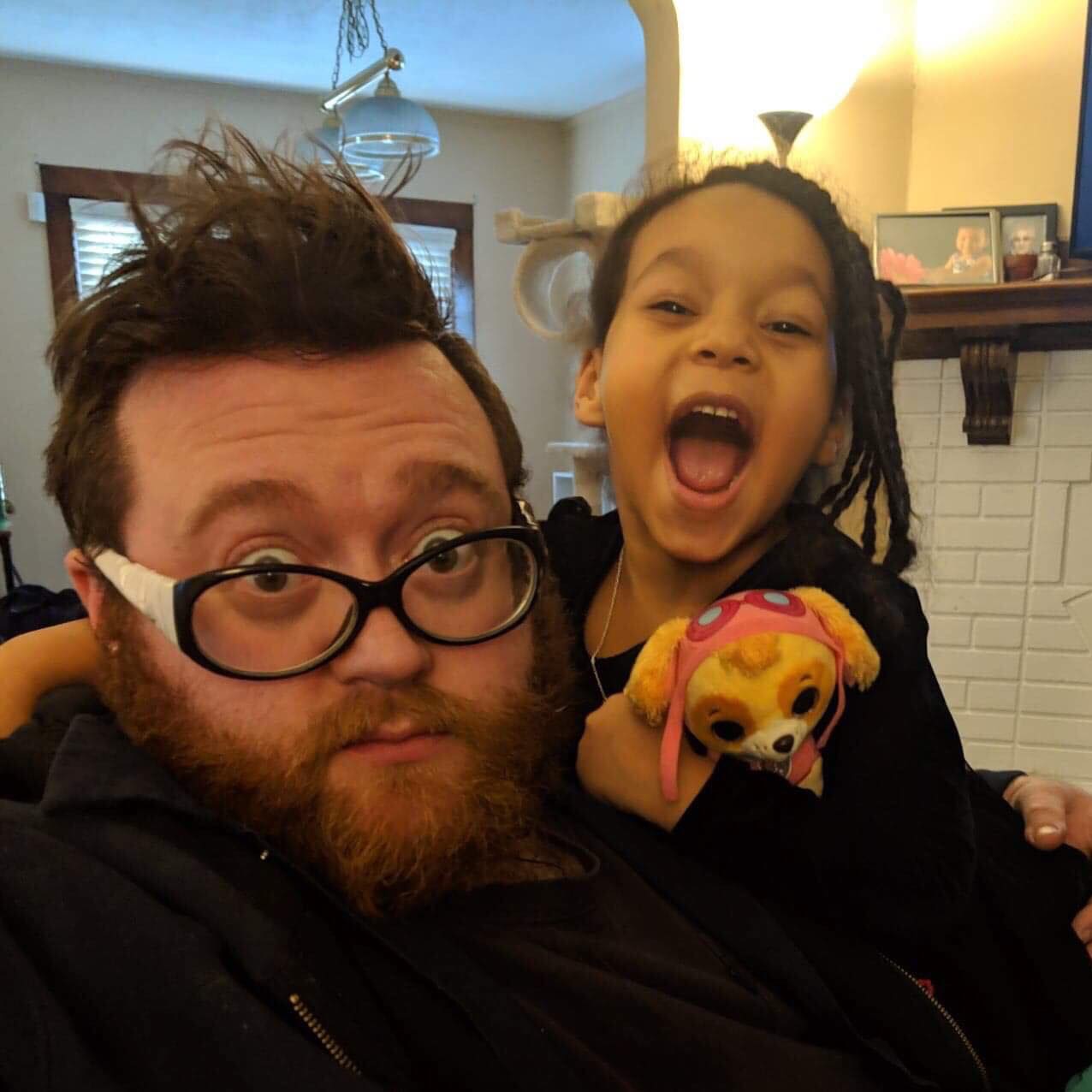 Nicky P
Podcaster, Musician
Nicky is a  professional musician as well as the host of the Sounds Like Liberty, This Week In Liberpods, Free Markets Green Earth & The Introvert Musician podcasts. He's not much of a writer but he's  having fun on here.