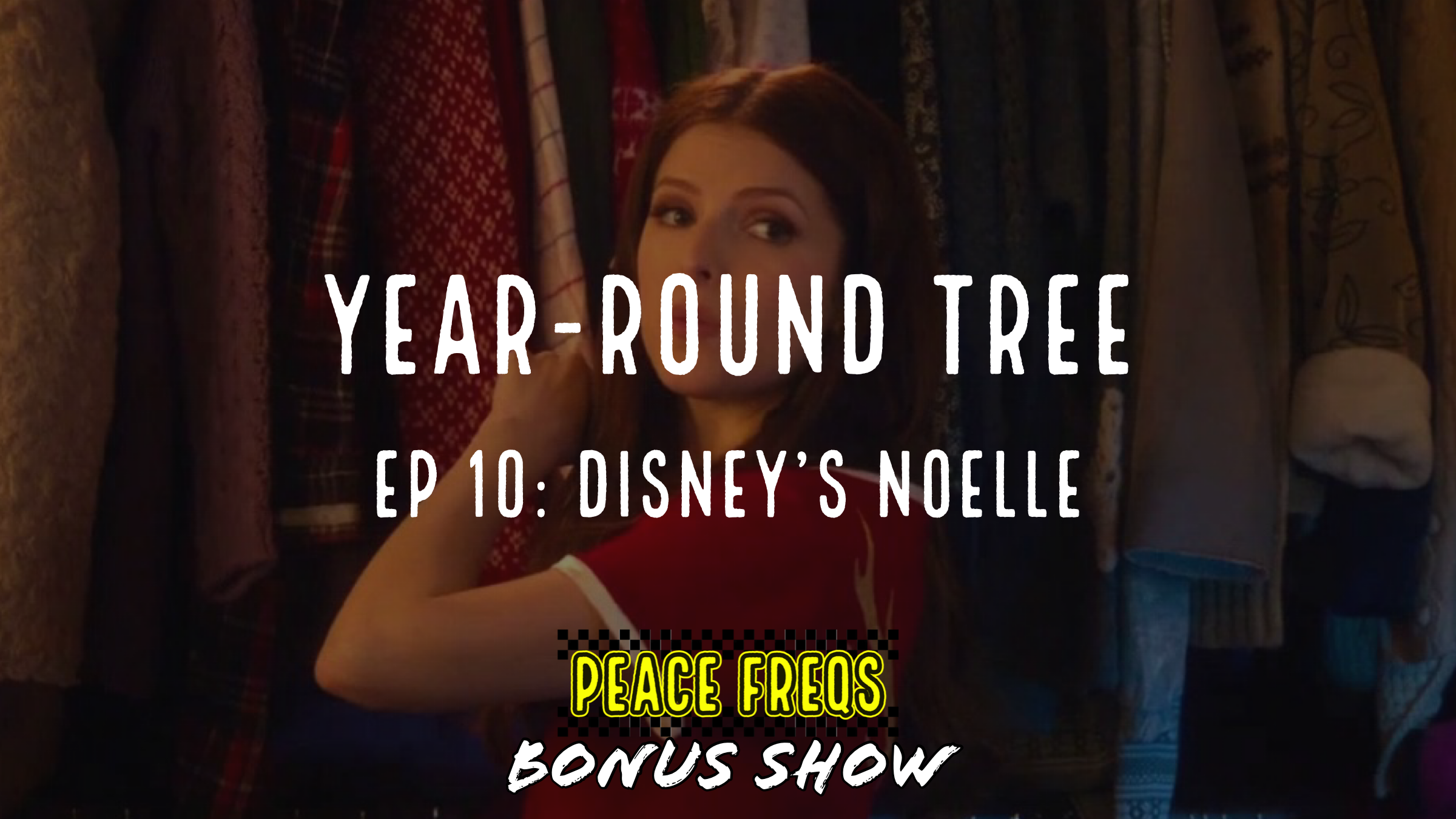 Disney's Noelle Review – Year-Round Tree 010
In today's episode Nicky P and Lizzie review Disney's Noelle, a Christmas movie we heard about during Erma's first trip to Disney. The film is definitely heavy-handed feminist propaganda, but it is a fun Christmas movie in spite of itself.  Personally I'd prefer more Bill Hader in the movie but Anna Kendrick is fairly easy on the eyes. The movie even manages a modernity and technology vs the Christmas spirit angle with cousin Gabe's role. So enjoy the first review of the second season of Year-Round Tree. 
Beverages For Round The Fireplace
Nicky P – Cinnamon Butter Rum
Almost sounds more like a cookie than cocktail doesn't it?
Nicky P has shown up to this season opener in a cuddly teddy bear costume with scary teeth and claws. Cuddly and murdurous all in one? That's my M.O. to a T.
Lizzie has shown up with a fun hyper-sexualized sweater today. Two reindeer "69-ing" in graphic hyper-realistic detail.
Want More Disney's Noelle?